The Harbor View School
Let's Move! 2022 Move-A-Thon
Thank you to all of our families who have registered and gotten at least one donation towards our Let's MOVE! 2022 Fundraiser!
We have raised $14,100 of our goal of $22,000!!!
We are within striking distance of not just reaching our goal, but exceeding it!
Our fundraising thermometer is up and we are now beyond the halfway point! With a little over a week before our Fit-a-Thon in-school event, we encourage our families to please register their children, so that we can get their t-shirt sizes to support their class teams, as well as share their student pages for donations from friends and family! Donations can also be made via check or cash, please collect a Let's Move! 2022 donation envelope from the main office.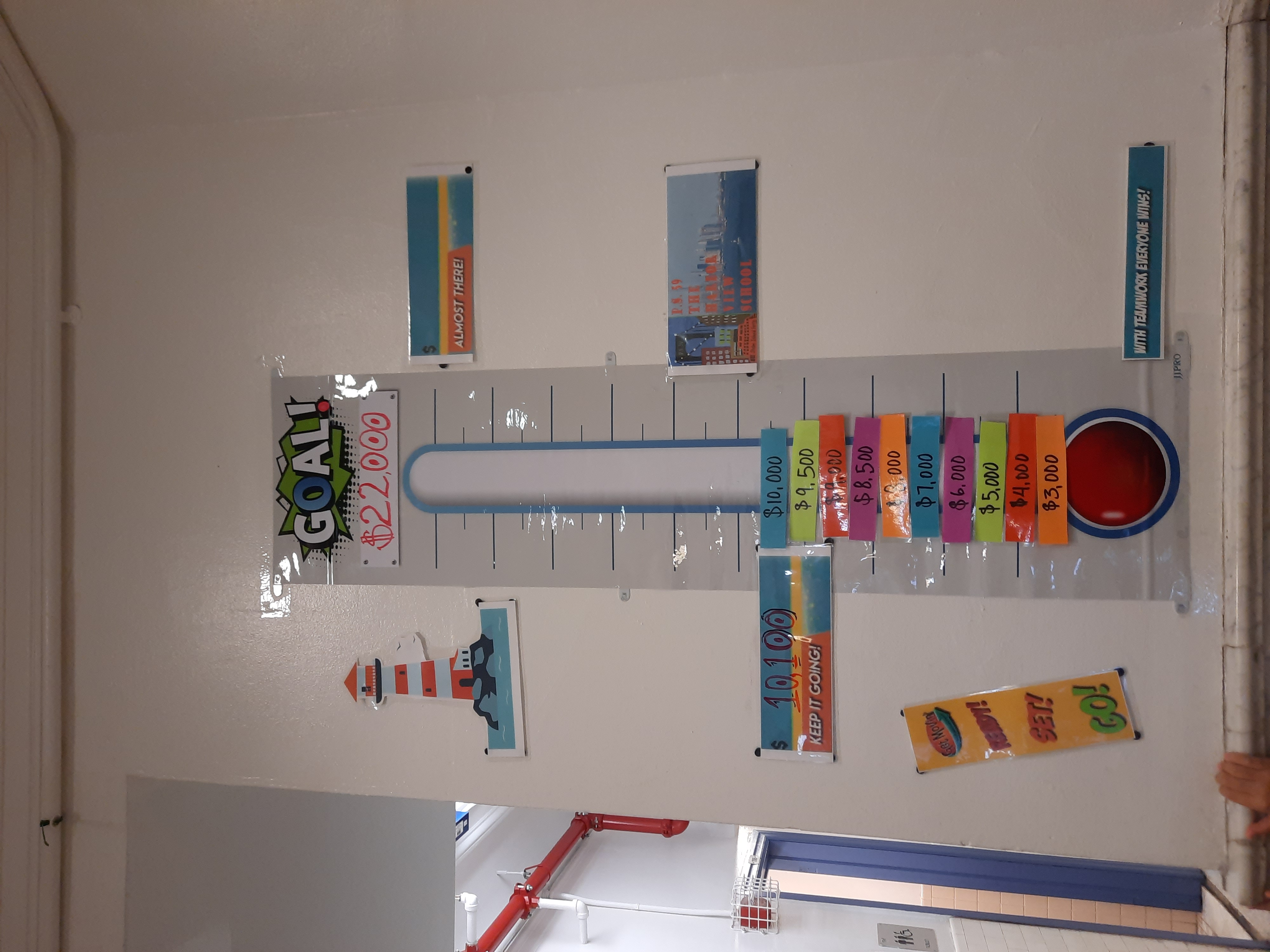 With your continued support, we will meet our school goal of $22,000!
THANK YOU, FAMILIES!!!
To register your child Please click the following link: SIGN UP FOR LET'S MOVE! 2022
If you are a parent that has already used FundHub for a previous fundraiser, please LOGIN and add your student(s) to the current fundraiser by clicking the green "Add to Event" button, by using this link: LET'S MOVE! LOGIN
LET'S MOVE! is our biggest fundraiser of the year, and funds raised will go towards helping the PTA fund in-school enrichments, and field experiences that are an integral part of our school community, as well as providing other support for our students and school.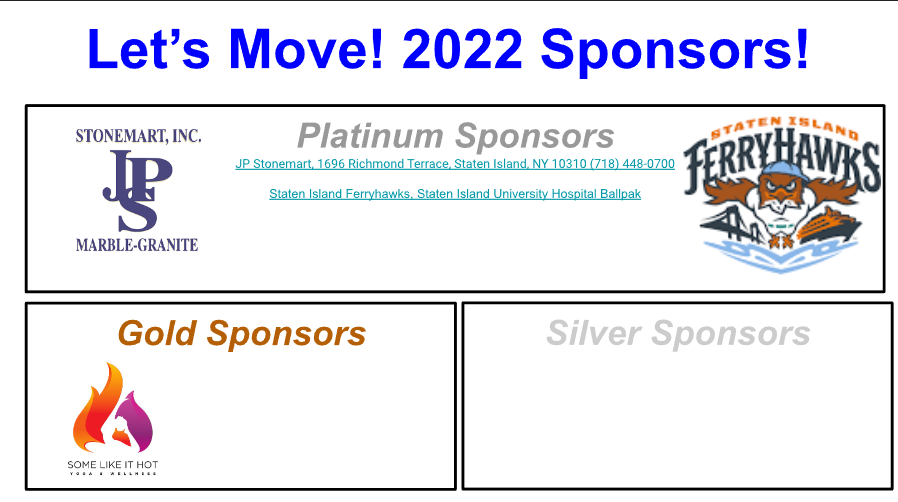 Donations will be accepted through November 17
th
!
(one week after our Move-A-Thon)
Just $50 per child will get us to our school goal!
Thank you for your support!
Please contact the PTA Fundraising Committee with any questions: thehaborviewschoolpta@gmail.com